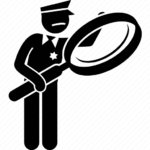 General home inspections
A home inspection is a non-invasive, visual inspection by our Certified Master Inspector. It can include any combination of mechanical, structural, electrical, plumbing, attic, and roof inspection. Call us at 248-595-7060 to see what fits your needs.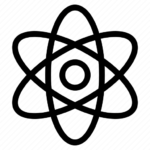 Radon Testing inspections
Radon is a naturally-occurring radioactive gas that can cause lung cancer. Testing for Radon gas is the only way to know if there is radon present in your future home. For more information about radon and what you can do, visit the EPA Website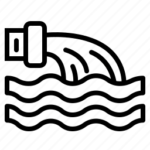 sewer scope inspections
Video inspection of the main sewer from the house to the main city connection. Damages to the main sewer line are expensive to fix, and having a sewer inspection will discover any issues like damage pipes or root infected lines.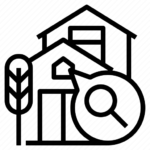 move in certified inspections
Are you planning on selling your home? A Move in Certified inspection can identify potential issues a buyers inspection will discover and provide you with more time to make repairs and avoid 11th hour negotiations and delays. It also shows buyers they are dealing in good faith.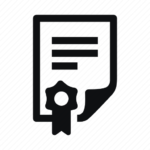 11 month warranty inspections
An 11-month warranty inspection is an inspection just before the builder's warranty expires. This inspection is helpful to identify defects in the home that might have developed during homes ownership or were not found before taking possession. Builders will make these repairs under warranty.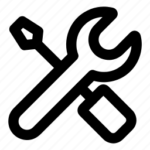 Repair and Reinspection inspections
An inspection conducted to verify a repair or a reinspection of a previously identified defect that was repaired will determine the success of the repair. Most common repairs include but are not limited to roof, HVAC, plumbing, electrical and structural issues.